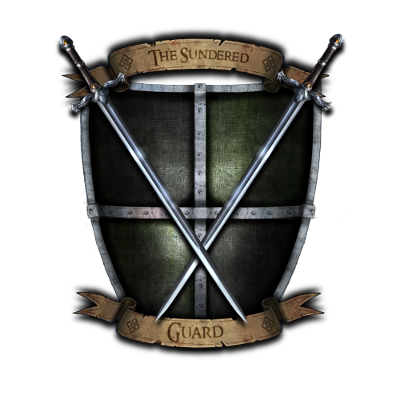 The Elder Scrolls Online Official Chapter
It is with great pleasure that I announce that the Elder Scrolls Online Chapter of The Sundered Guard has met all requirements for chapter formation and is now an official chapter of The Sundered Guard.
A new Elder Scrolls Online forum section has been created to replace the old interest forum. Head over there now for the latest information of the activities of TSG in The Elder Scrolls Online.
Many thanks to all those involved in the creation of the chapter, and special thanks to our chapter leader Knightmare, for all the hard work put into chapter creation.
We'll see you in Tamriel!