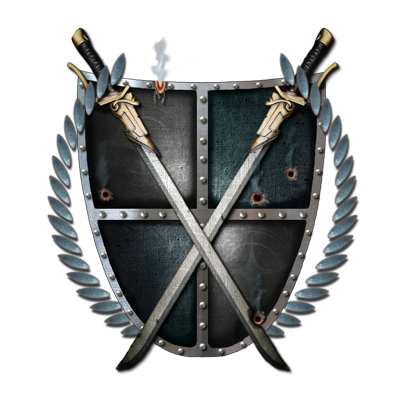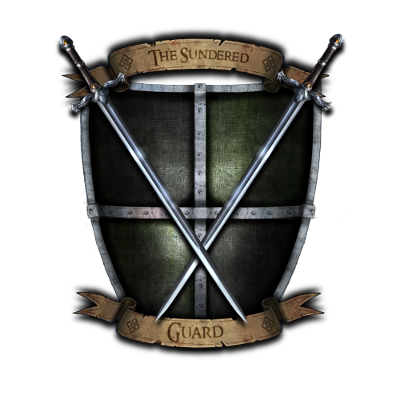 It's that time of the year again, when everyone gets all excited about the next big game(s). This time around, members are working hard to get both the Star Citizen and Elder Scrolls Online chapters ready for release! With TESO right around the corner, there is no time like the present to get involved in any way you want. Both chapters are in the process of creating their charters, their lore, and the things they want to do in game, so it's a perfect time to check it out. Come see what's going on in the Star Citizen and Elder Scroll Online interest forums!
Star Citizen Interest Forum
The Elder Scrolls Online Interest Forum
*NEW*
Click here to check out The Sundered Guard's new Organization page!
https://robertsspaceindustries.com/orgs/GUARD
Star Citizen:

The Elder Scrolls Online: